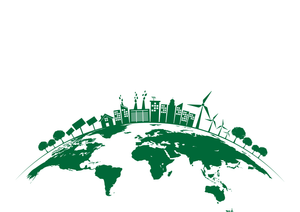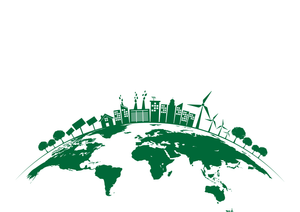 OUR COMMITMENT TO THE EARTH
AND THE HUMANS AND ANIMALS THAT INHABIT IT
MISSION STATEMENT
Nufabrx believes we will achieve success in Environmental, Social, and Governance, also known as ESG, through the integration of real world, fun and innovative solutions that embrace ideas from all our stakeholders and allow us to react quickly to the constantly changing environment in which our consumers and employees live and work to minimize our environmental impact and maximize our social impact as we create a new category called HealthWear™.
WHAT WE HAVE DONE SO FAR
REDUCED PACKAGING
We've reduced the size of our packaging to minimize waste.
COLD WATER WASH
Our products are designed and engineered for cold wash to reduce energy consumption and emissions from the use of our product.
NEW TECHNOLOGY
We've invested in new innovative technology to create a more sustainable process.
OUR ESG POLICY
Nufabrx is committed to integrating ESG into our core business strategy. As indicated in our company's mission statement and our core FIBERS, our goal is to improve the wellness of our customers and employees without causing further harm to the environment in which we all live and work. To achieve this, we created the following ESG Mission Statement to guide our strategy.
OUR GOALS
Nufabrx's metric goals are in the process of being analyzed and defined by our EcoWarrior team. Our current goal is less about metrics, and more about action. We aim to create a conscious, sustainable environment where our entire organization is committed to being change makers. We are making an impact in everything we do from our product development team, to operations, and our retail packaging. We know there is a lot of work to be done, but we are passionate and committed to making strides where we can, as quickly as we can, all in the name of the new category we are creating HealthWear™. We believe that this lifestyle includes doing our part to create a healthy planet for everyone.
WORDS FROM
OUR CEO
To demonstrate how serious we are about ESG, we needed to go bigger and better to match our efforts on ESG with the relief our products provide our consumers.