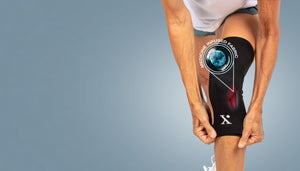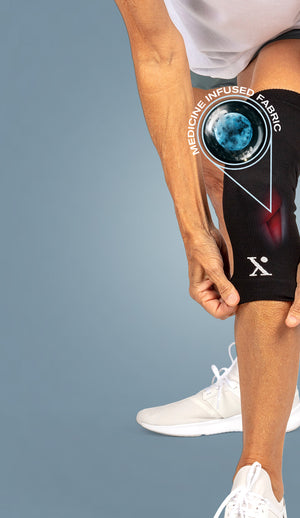 Medicine infused fabrics
Activates on skin contact
150 hours of targeted relief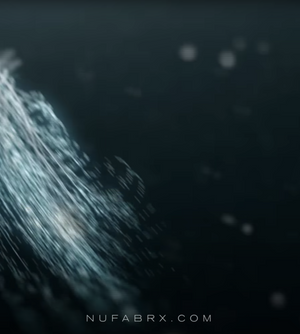 Pharma + Fabrics
We are the only company in the world that infuses medicine into fabrics to create laundry-safe, reusable pain-relieving compression sleeves. We call it HealthWear®.
---
PRESS:








How Nufabrx Works:
01.
---
Our patented process infuses
pain-relieving medicine into fibers.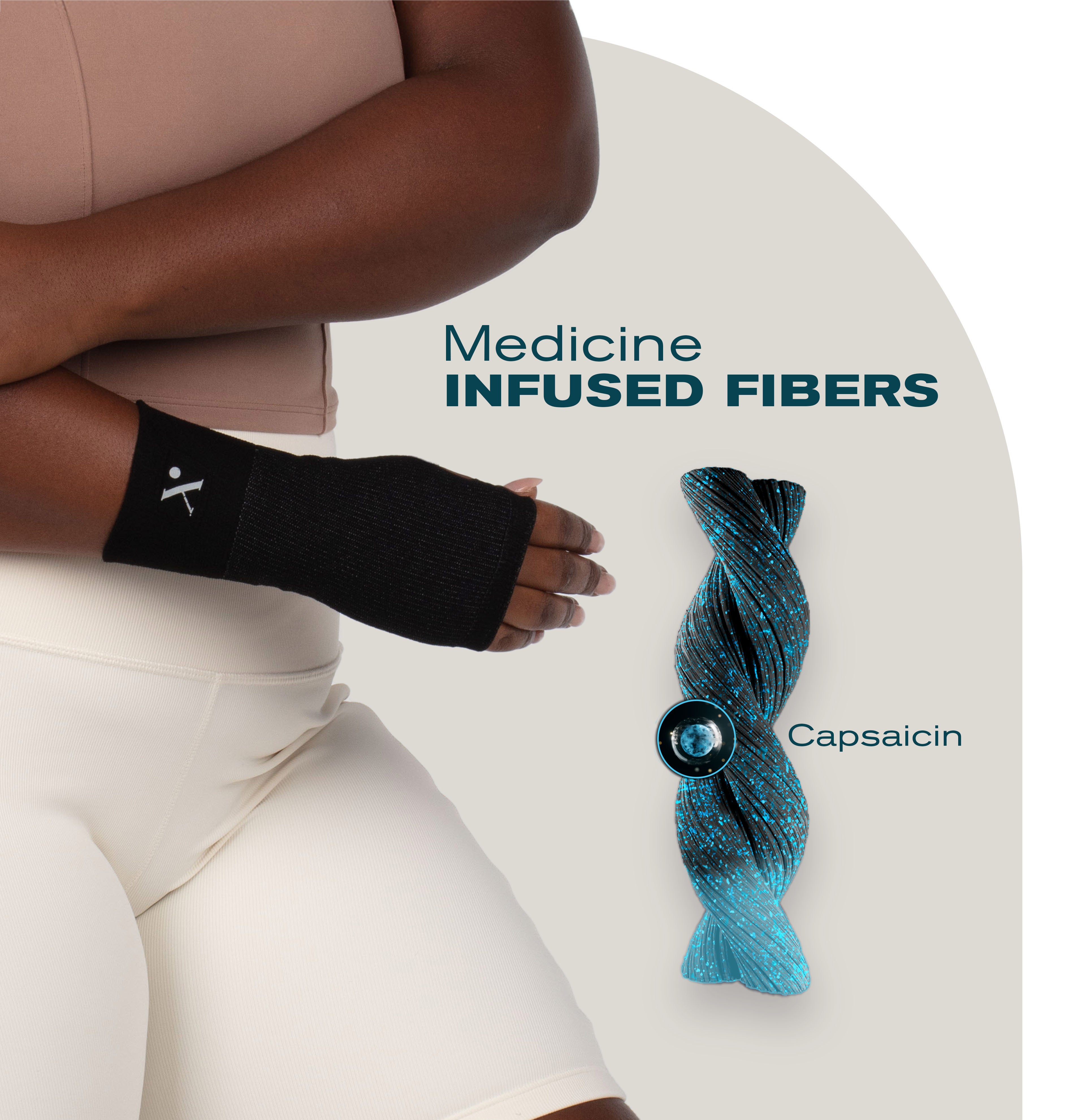 How Nufabrx Works:
02.
---
Compression holds the sleeve in place. Medicine is released on skin contact.
How Nufabrx Works:
03.
---
Nufabrx is laundry safe and delivers a controlled dose of medicine for 15 washes.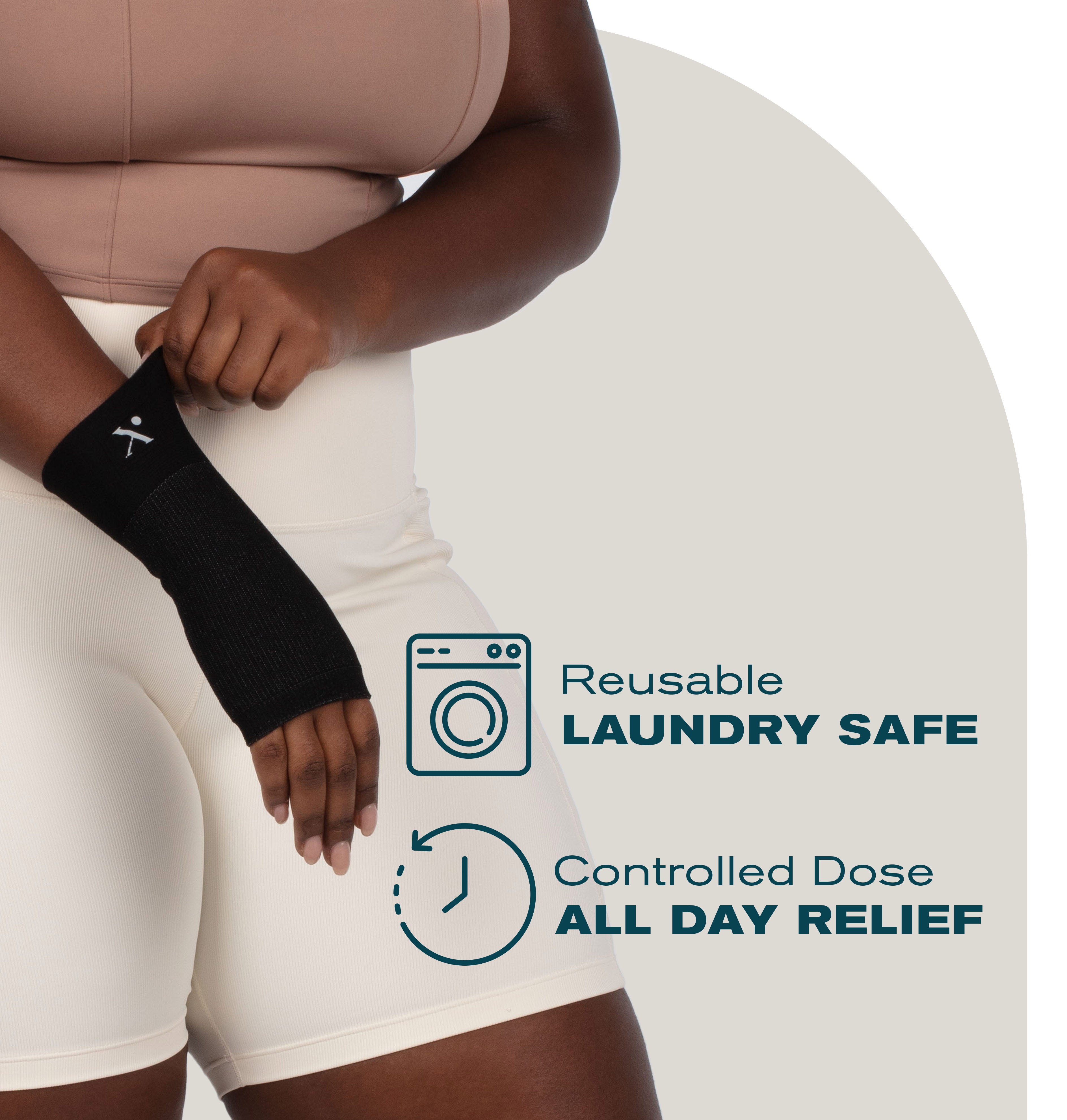 Shop HealthWear
Explore all Nufabrx pain relief products
Available At:




Consumer Reviews
★★★★★
---
"I have severe arthritis in my wrist from my time in the military. This compression sleeve has helped wonders! It fits great and doesn't make my wrist sweat like others I have tried. It helps with my pain tremendously. If your on the fence I'd take the leap if I was you."
---
– Rachel06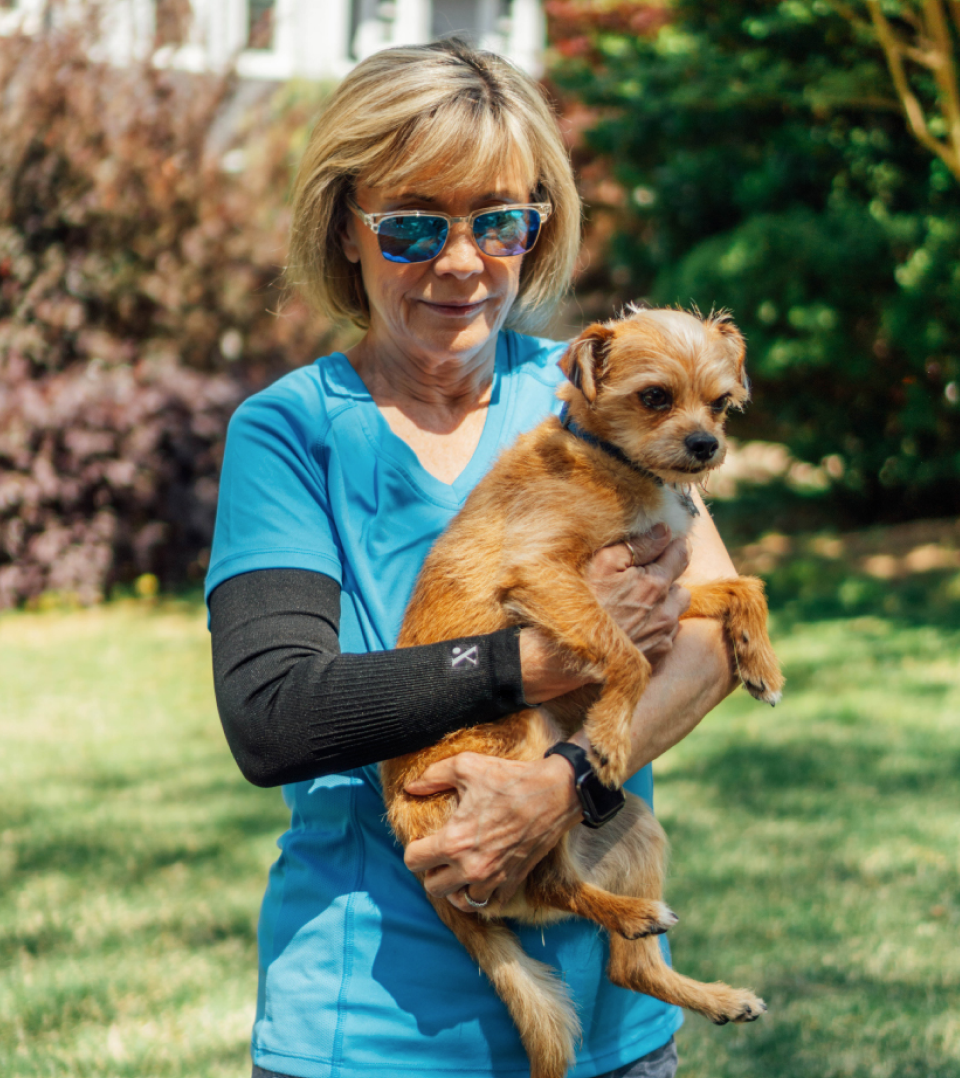 Consumer Reviews
★★★★★
---
"I have terrible knee pain and have tried every brace that exists. This compression sleeve relieved me of my pain, and I was able to walk nearly 3 miles without pain. That's something I haven't been able to do in a long time!"
---
HB63